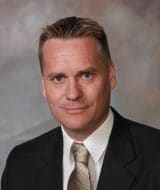 Janne Laakso
I am the chairman of the company.
Profium's core business is licensing of our Sense products.
In addition, we make also strategic investments into the related technology companies and startups.
I joined Profium 1999. During these years, it has been very interesting to see the development of semantic technology to this day .
Please contact me concerning business development and IR.
Tel. +358 40 705 4216 or email at janne.laakso (at) profium.com