Our solutions for legal
Is your contract management access as secure as you would like it to be? Some contracts can be studied only be selected people of members of a given user group? Can those contracts easily be assigned to another person when someone changes job? Can you find contracts easily without knowing where they are stored? Will there be a reminder to renew a lease contract with reasonable terms?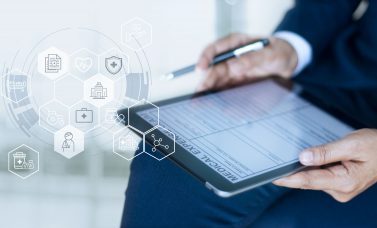 Profium's software solution allow legal departments to rest assured contracts can be accessed by those who need to access them whenever they need them. Web based access to relevant contracts can be provided securely from the office and from the road in the meeting where you need them.
References for legal

Citycon
Profium's solution lets Citycon easily manage all their lease contracts. Any contract can be easily found with flexible search functionalities.
CITYCON PLC

Warner Music Finland
Warner Music Finland manages all contracts in digital form with Profium's solution. For example, the contracts determine the royalties due to artists in Finnish environment.
WARNER MUSIC FINLAND

Rapala VMC Corporation
Profium's contract management has been implemented for Rapala global use. The semantic data model used by Profium Sense allows addition of new language versions very easily and it is very suitable for multi-lingual operational environment.
RAPALA VMC CORPORATION