Our solutions for museums
Are you looking for a modern Web based collection management system that helps you easily ingest, modify and manage the entire life-cycle of your digital or physical objects? Profium's solutions help you focus on the work you know best and let software help you find and serve the information to all stakeholders.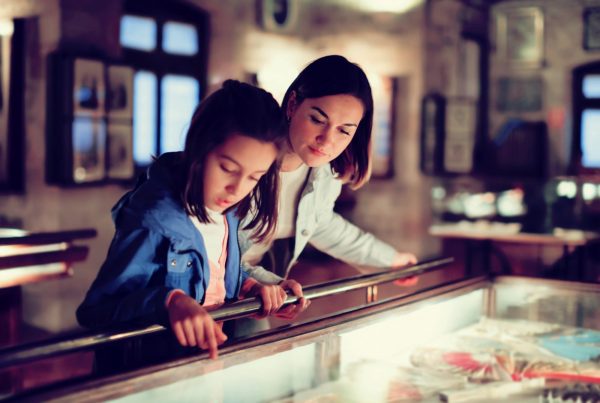 References for museums

City of Tampere
The Collection Management System, called Siiri, is based on Profium Digital Asset Management. Siiri is shared with Pirkanmaa Provincial Museum, which specializes particularly in the maintenance of cultural environments.
City of Tampere

City of Vantaa
Profium provides their Collection Management System, which is a preconfigured application of Profium Sense™ Digital Asset Management (DAM) solution.
City of Vantaa

City of Joensuu
The North Karelia Museum and the Outokumpu Mining Museum have adapted Profium SenseTM Collection Management in spring 2021.
City of Joensuu