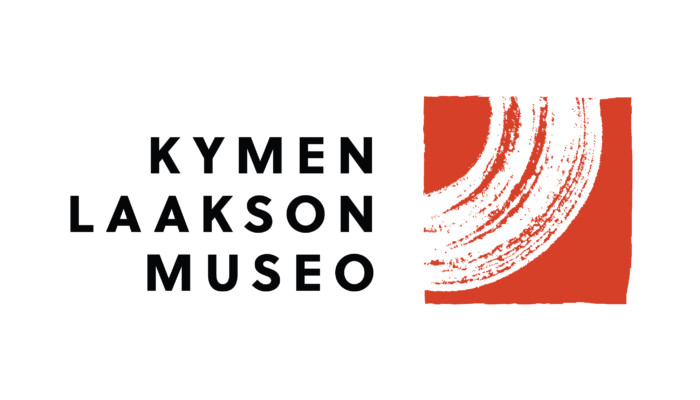 A collection management system shared by the Kymenlaakso Museum, the Museums of the City of Hamina and the Museums of Miehikkälä as a SaaS-service
In 2021, museums applied for a system to be delivered on a turnkey basis, which is a ready-made software for production and chose Profium SenseTM Collection Management system as a SaaS service. The system has sections common to all museums and flexibly support the use of several museums. Rights to own and shared materials, as well as their use and publication, are governed by different user roles managed by museums administrators.
The Collection Management system is an integral part of the museums' work, and Profium Sense™ enables the management and use of the types of materials in the museum collections, as well as the management and long-term preservation of digital materials. The system implements the entire data model in accordance with the SPECTRUM Standard of the Finnish Heritage Agency and it is configured in accordance with the cataloguing instructions.
The system is easy to use and promotes cooperation, efficiency, and accessibility in the Collection Management of museums in the area. The museums offer a versatile cut of life in Kymenlaakso. The Kymenlaakso Museum serves as the Regional Museum of Responsibility in Kymenlaakso.