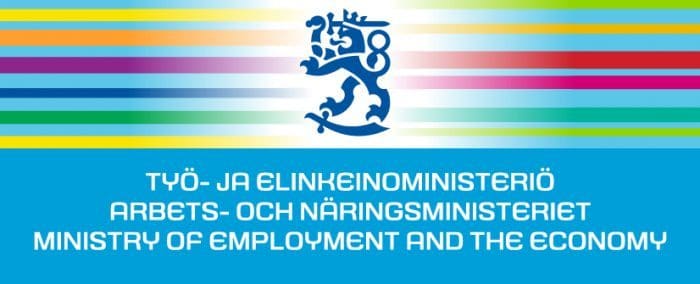 Employment exchange powered by semantic technologies
The Finnish Ministry of Labour and the Economy selected Profium Sense as the new semantic search engine for employment exchange after reviewing tenders.
The search engine supports both employees and employers in a new way. The solution is based on large scale utilization of ontologies and the patented Rule Engine of Sense.
The agreement covers the search engine's deployment, services enabling the use of the software and software support.
The solution combines conceptual information expressed in different terms from various sources to improve search results.
Semantic technology helps find a common meaning using concepts and vocabularies. Job advertisements and CV's are better matched even if they use different terms to describe the same thing. For example someone looking for the position of HR secretary will also be shown the vacancies for HR assistant and HR specialist. The skills of a job seeker will in turn help form a personal semantic profile which the system uses to match the right skills with the right position regardless of job title.
"Semantic technologies revolutionize many future web services. Profium Sense, a smart search engine using ontologies has now been configured as an engine for employment. We are thrilled about this project which carries a national importance", says Profium's Janne Laakso, SVP Sales.
"A semantic search engine is an important step in one of our government's spearhead programs to digitalize the Finnish employment exchange. It is the initial stage on the way to boosting employment using fully automatized learning machines and a more efficient matching of prospective employees and employers. We expect a lot from our cooperation with Profium", says the Head of Department Markku Wallin of The Ministry of Labour and the Economy responsible for the spearhead program.
The service opened to the public during the year 2016. Public employment and business services website TE-palvelut.fi has around 4 million monthly visits.
Profium Sense Semantic Search – Use case Employment exchange, HR, recruiting