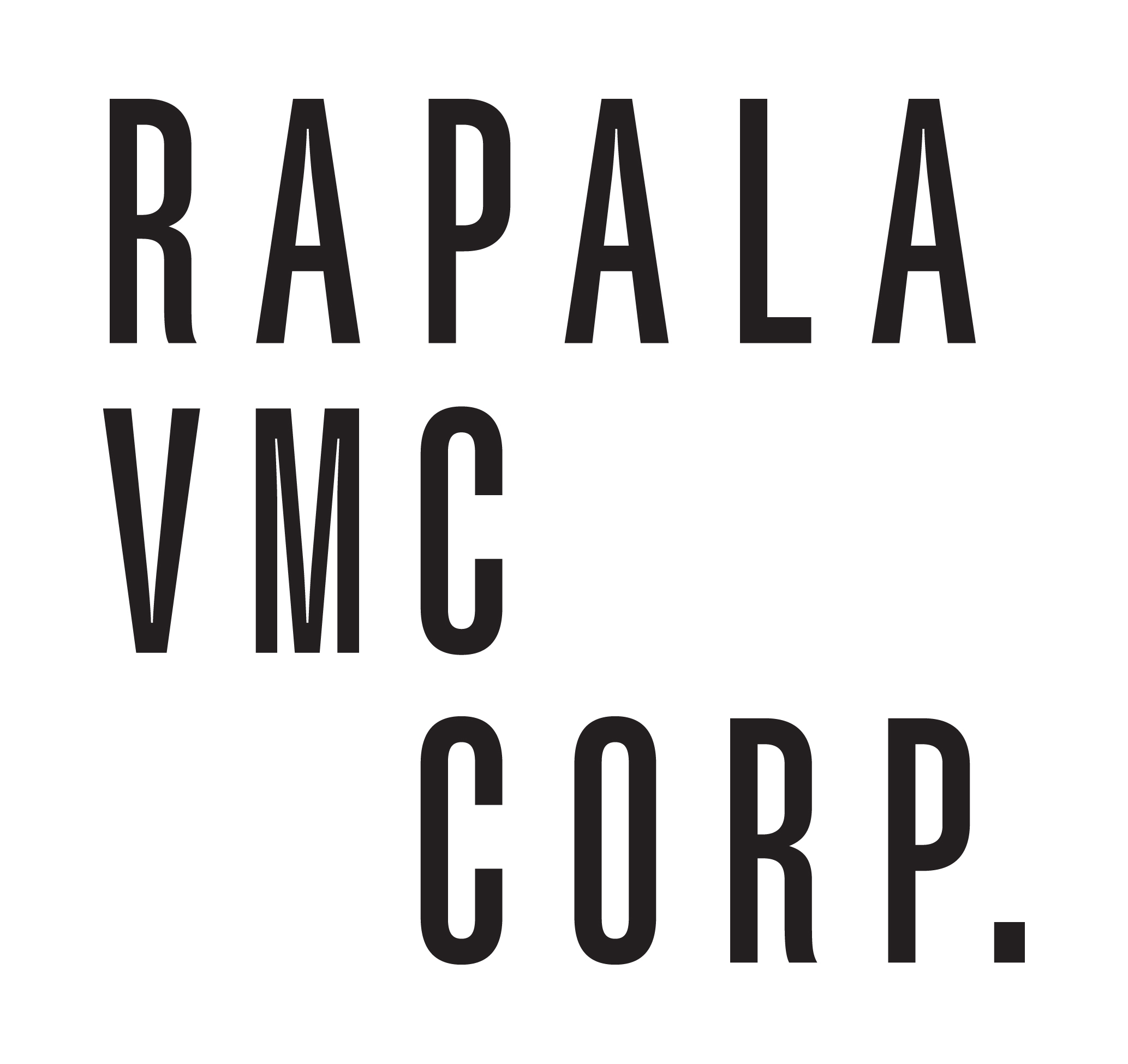 Rapala lured by competence, track record
Rapala VMC Corporation is one of the biggest players in global fishing lure market. The group has the biggest distribution network, global production resources and the most wanted brands.
Profium's Contract Management  solution was installed early 2016 to production for Rapala VMC Corporation's global use. The semantic data model used by the solution allows addition of new language versions very easily and it is very suitable for multi-lingual operational environment.
Profium's solution is configured with an ontology that supports Rapala's business environment. It is deployed on a centralized server where it serves Rapala's global operations via secure connections to individual users.
"We are excited about Rapala as our new customer. We appreciate their advanced innovations and product brands on global markets which we can now support with our know-how in digital archiving.", comments SVP of sales Mr. Janne Laakso.
"Managing the brand, the products and IPR globally requires efficient network based contract and document management. We selected Profium for their competences and proven solutions.", elaborates head of legal affairs Mr. Olli Aho.