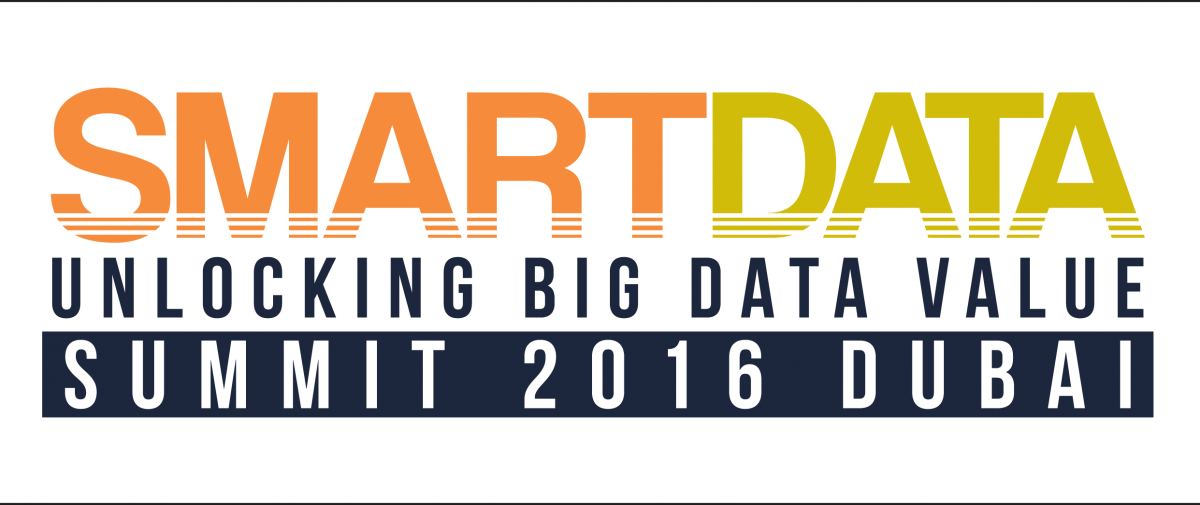 The 3rd Annual Smart Data Summit will be held on 23rd and 24th May 2016 in Dubai.
Firmly establishing itself as the premier Big Data Analytics event in the region, the Smart Data Summit provides a comprehensive learning experience with real and tangible inputs from industry veterans on the nuances of Big Data and Analytics and its capabilities. Predictive big data analytics, personalization with smart data, business modelling and data virtualization are the hottest topics of the event.
Meet with Profium to learn more about how Profium plays a critical role in real-time information ingest, search and distribution of information intensive organisations. We will also let you know how semantic technologies power our Sense products and what value they bring over traditional information management solutions.
Please pre-book a meeting with Profium representatives!
Email Ms. Immonen or call +358 9 8559 8000 to book a meeting. 
We also look for Software Integrators and ICT service companies to partner with in Gulf region markets. Partnership meetings will take place on week 12/2016 in Dubai. Please get back to us soon to secure a meeting with us
Follow the summit on Twitter with the hashtag #SDATAS2016