Our solutions for media & entertainment
Are you looking for improve your top line from B2B or B2C digital services? Media brands are continuously looking for new ways to monetize their information assets in B2C and B2B services. Profium helps enrich content wherever it is created or ingested and helps transcode, package and distribute the content in digital channels of your choice.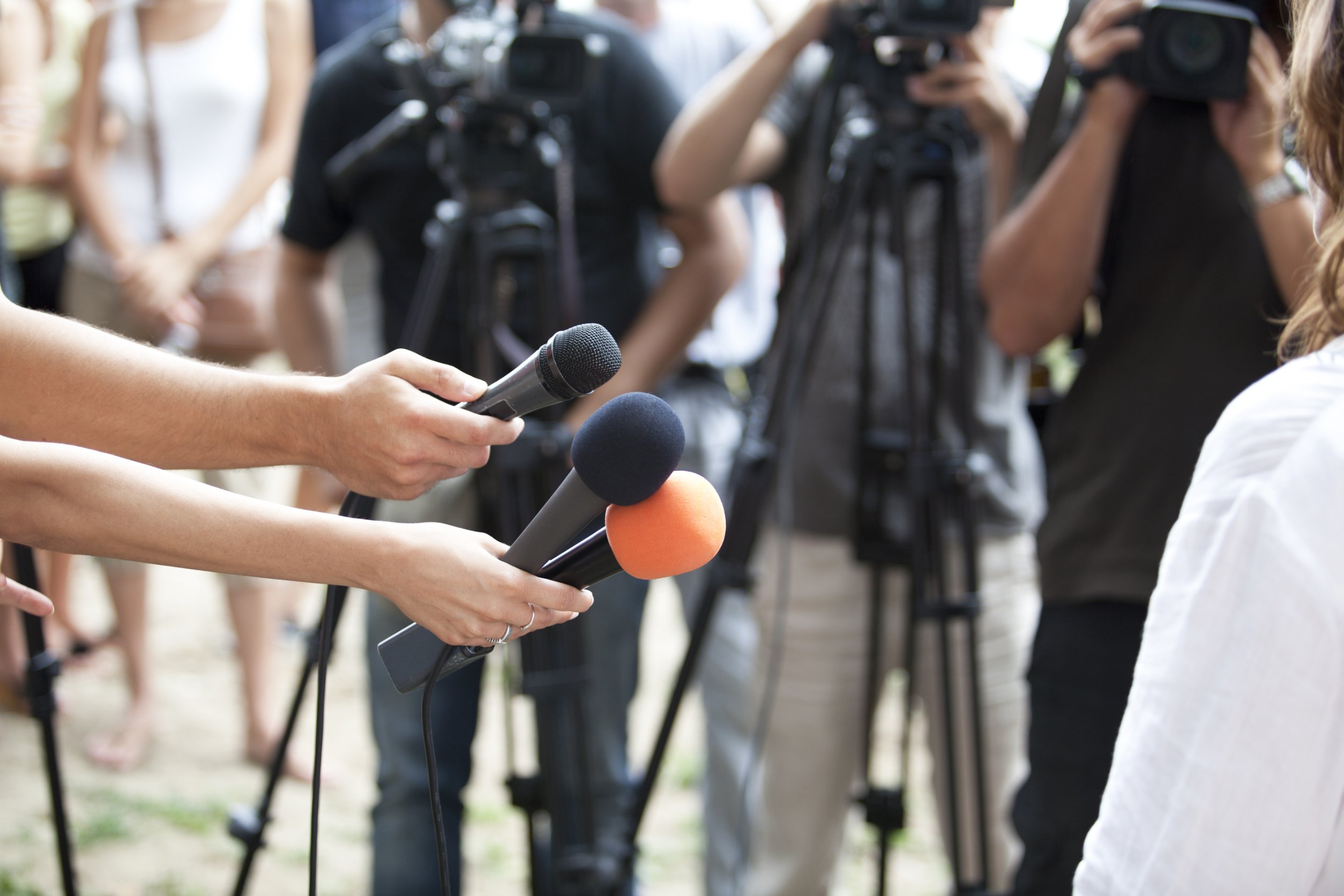 References for media & entertainment

AFP – AGENCE FRANCE-PRESSE
News Agency AFP uses Profium's Content Based Routing solution to manage their global news distribution to B2B customers over the Internet and satellite. Profium Sense computes additional metadata to the descriptions created by journalists to enable sales of new content products to existing and new customers. Profium's solution matches published news against customer interest profiles in real-time to guarantee uninterrupted and highly profiled news delivery to AFP customers.
AFP – AGENCE FRANCE-PRESSE