Enrich your data
Profium provides you with software products and solutions that help you enrich, find and manage your information assets.
Solutions for public sector
Profium helps government stakeholders to manage their information assets taking both the regulatory requirements as well as organisational efficiency requirements into account.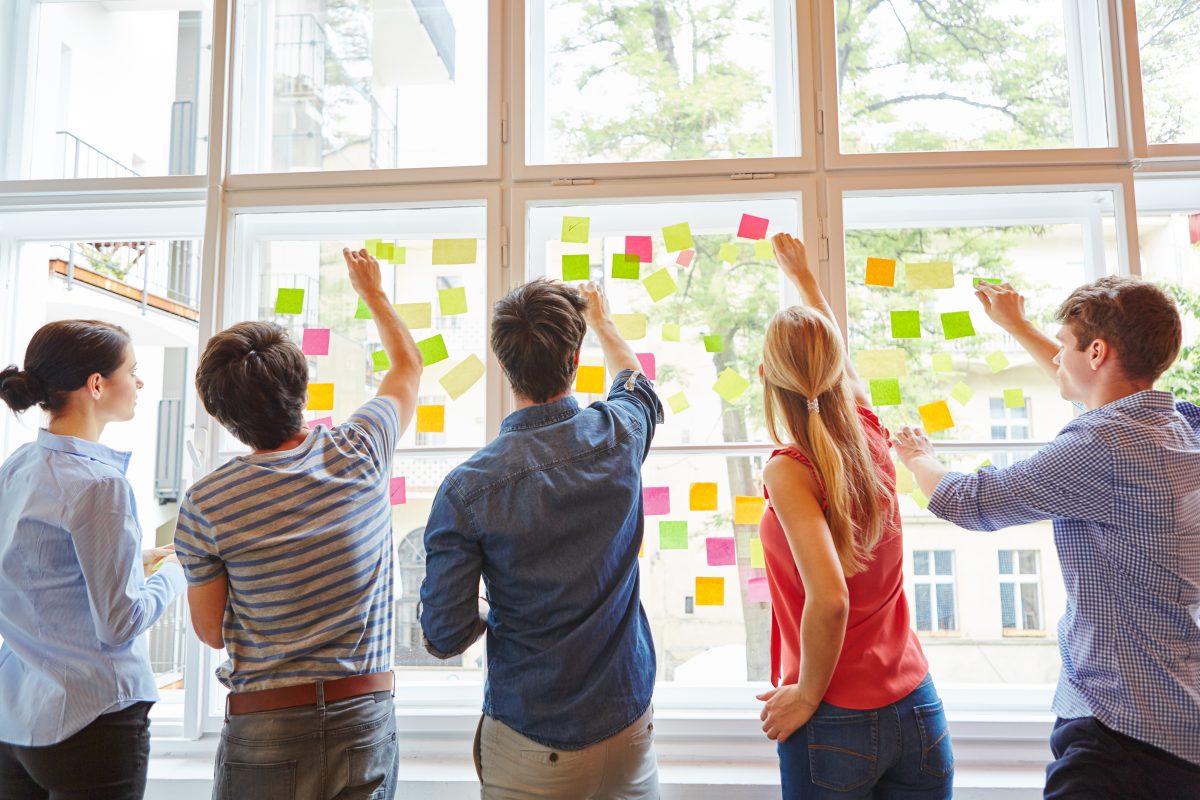 Solutions for legal
Are you struggling to make sure access to various types of contracts is not controlled by human resources but rather with an understandable access control in Web based solution? Can those contracts easily be assigned to another person when someone changes job? Can you find contracts easily without knowing where they are stored? Will there be a reminder to renew a lease contract with reasonable terms?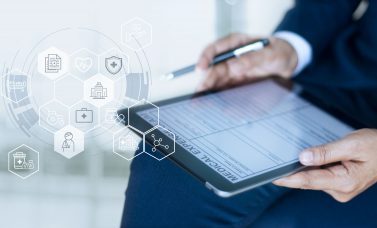 Solutions for media & entertainment
Profium products and solutions help media brands manage their digital assets at ingest, archive, use and distribution in new B2B and B2C services.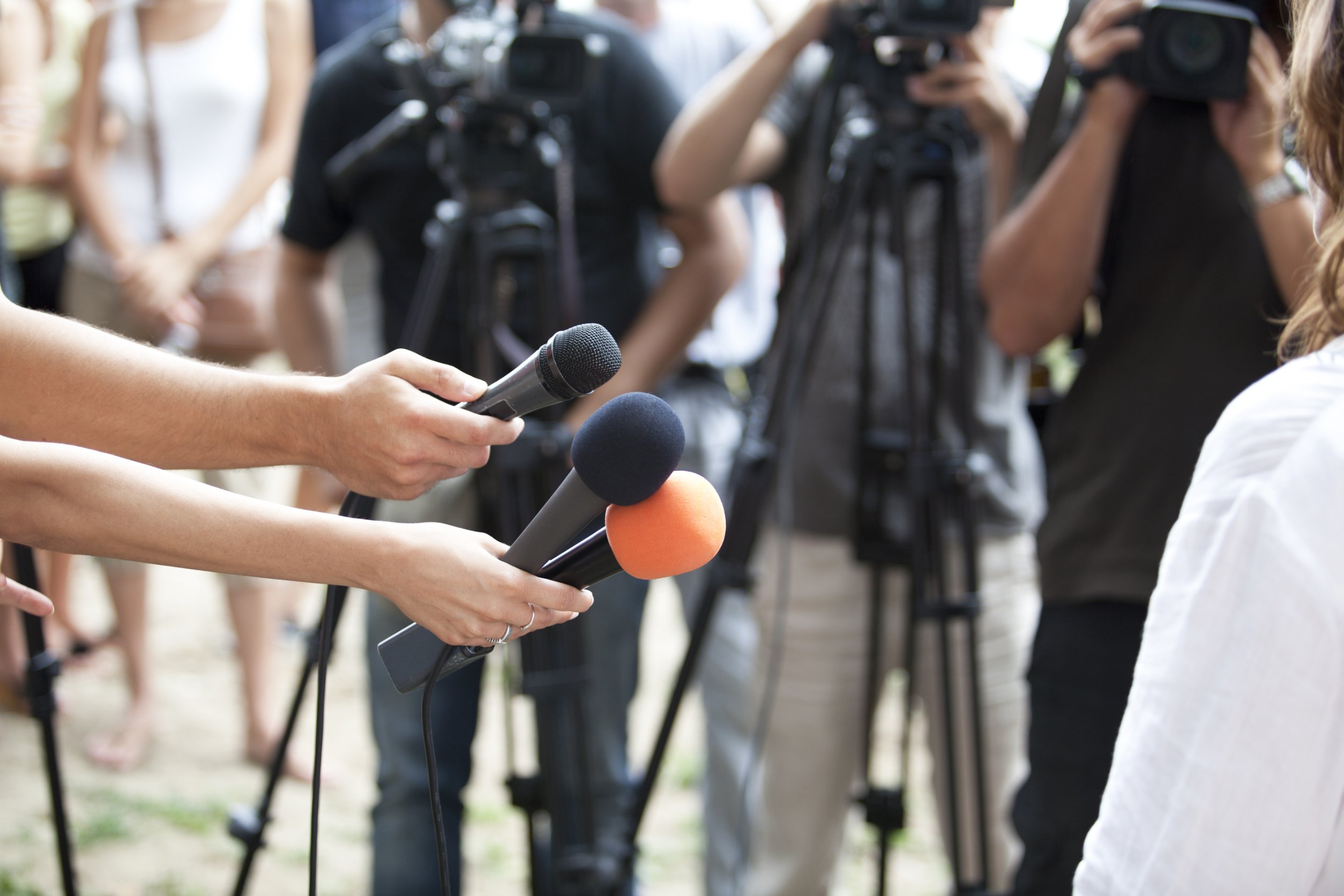 Solutions for public safety
Profium helps public safety market with solutions that help manage heterogenous information from sources you previously managed with several applications and you formed the big picture in your head. Profium solutions presents the information in a context automatically by linking the all data elements together which you need to make informed decisions.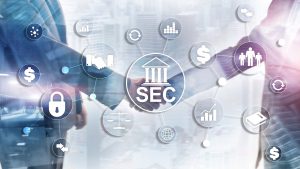 Solutions for museums
Are you looking for a modern web based collection management system that helps you easily ingest, modify and manage the entire life-cycle of your digital or physical objects? Profium's solutions help you focus on the work you know best and let software help you find and serve the information to all stakeholders.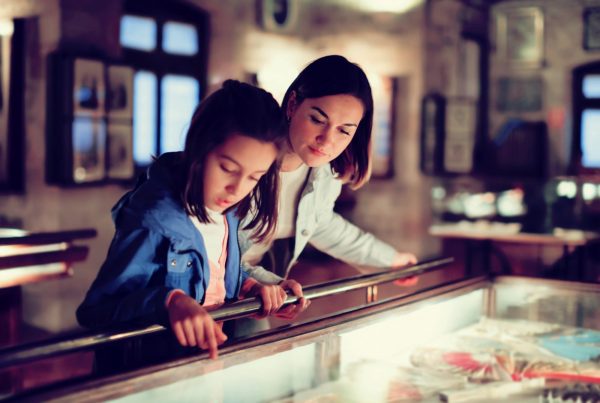 Products
Profium products help you manage your information assets with a graph database backend which is also available as a developer product with rich APIs.

Profium Sense™
Graph Database
Profium Sense™ Graph Database is a native semantic data repository that allows you to manage highly connected datasets with open industry standards RDF and SPARQL. You can configure the database with your own ontologies and make use of a very efficient query evaluator which meets with your enterprise criteria for performance, reliability and deployment to both on-premise and cloud environments.
Profium Sense™
Digital Asset Management
Profium Sense ™ Digital Asset Management is an easy-to-use DAM system which allows your organization to organize, find and share assets in a secure fashion.

Profium Sense™
Collection Management
Profium develops an easy-to-use cloud-based Profium Sense™ Collection Management system for museums, trusts, foundations and memory institutions. Profium has operated for over two decades in close collaboration with museums to ensure that the system fulfills requirements in the future as well.