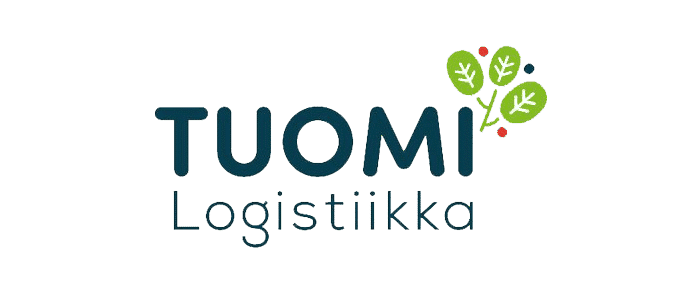 The electronic Profium solution enables secure and easy material archiving of Tuomi Logistiikka's more than 250 annual tenders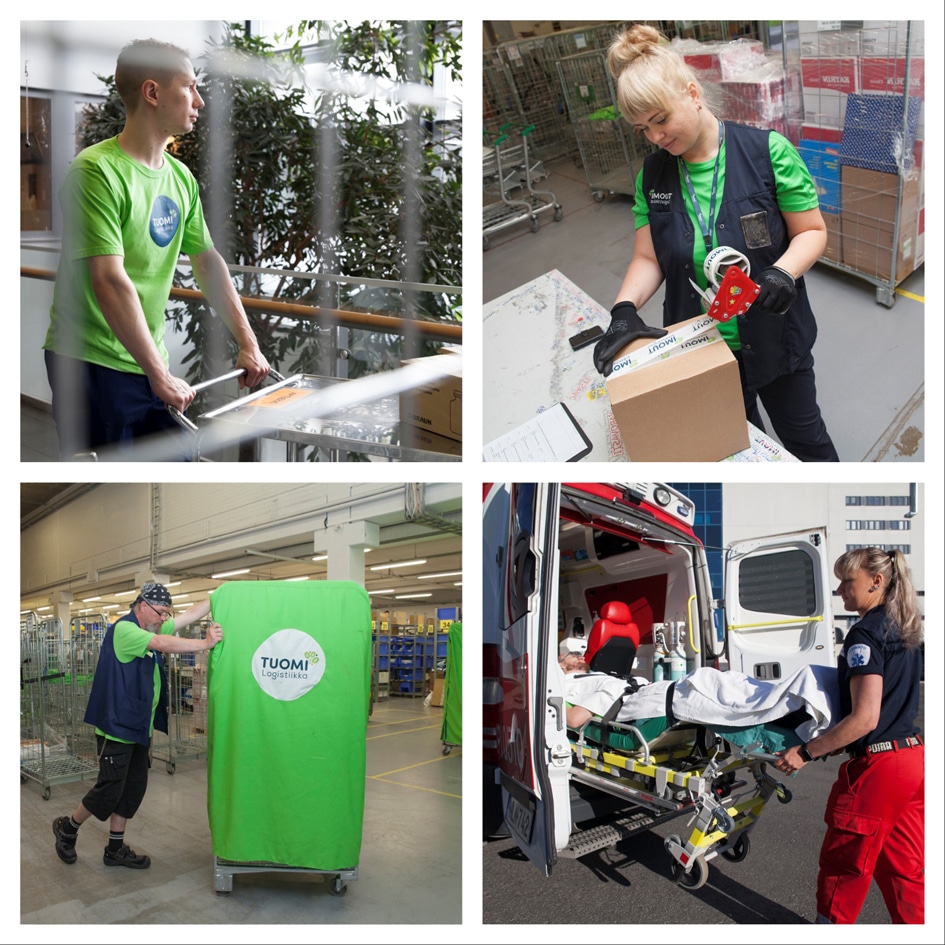 Tuomi Logistiikka Ltd (Tuomi logistics) is a joint procurement and logistics company from Pirkanmaa. Tuomi logistiikka Ltd offers its owner-customers a wide range of high-quality and most cost-effective procurement, material, transport and passenger services.
The company uses Profium's electronic browser-based archiving system to manage all documentation throughout the entire life cycle, from storage to long-term archiving and disposal. The system alerts the responsible person when the obligation to archive documents is approaching the due date and disposal is possible. The material includes the tender, contract and decision documents of more than 250 annual tenders, as well as financial and personnel administration documents. Profium delivers the system as a total service.
The archive contains Profium's  semantic search engine and patented inference engine . The information control and archive creation plan (AMS) that meets the specifications according to Tuomi Logistikka's  SÄHKE2 serves as a business configuration for the Profium Sense™ product. The system can automatically attach metadata to an issue or document and also automatically transfer the materials from the operational system to the archive when the acquisition process is complete. The automation of routine tasks with the help of software robotics (RPA) has significantly improved Tuomi Logistiika's processes and work productivity.
The ontology, or concept model, is based on the RDF standard of semantic web technologies, which enables efficient data retrieval from the archive using the SPARQL query language. The Telia Sign electronic signature is integrated into the archive solution, which allows the signature to start in the archive and end directly in the archive. In addition, there's a user-friendly and easy-to-use material library added to the archive, from which the user can browse and utilize previous acquisition material when implementing a new acquisition.