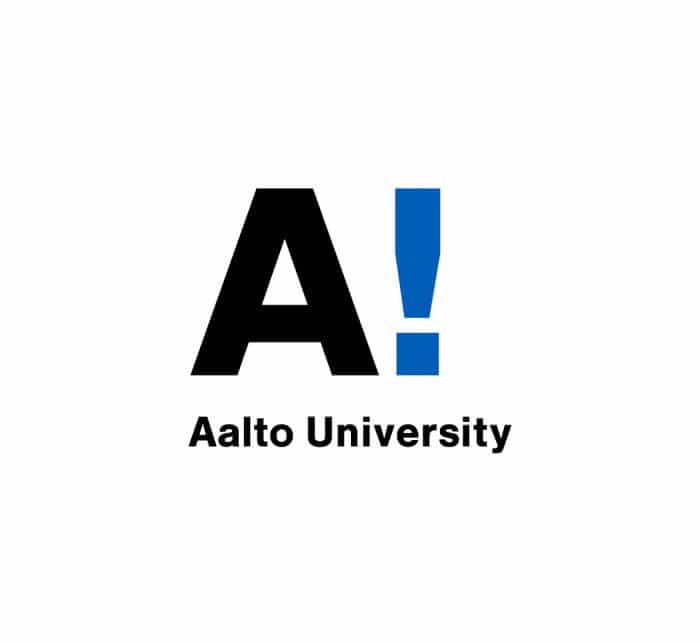 University archive based on Sense
Visual collections generated from the activities of Aalto University and its predecessors are being digitised and catalogued into a image and media database (Raami), which is based on Profium Sense DAM. It is organized and maintained by Aalto University Library and Archive Services.
The collections contain original illustrations and drawings by students from early 20th century onwards. The objects include architectural and technical drawings, textile, fashion, furniture and interior design drawings, graphic design and typography, ornament and decorative paintings as well as a collection of documentary photography of the University's activities, people and premises.
Profium Sense OAI-PMH metadata harvesting interface enables integration with the nationwide Finna.fi  search portal. Finna provides free access to material from Finnish museums, libraries and archives.