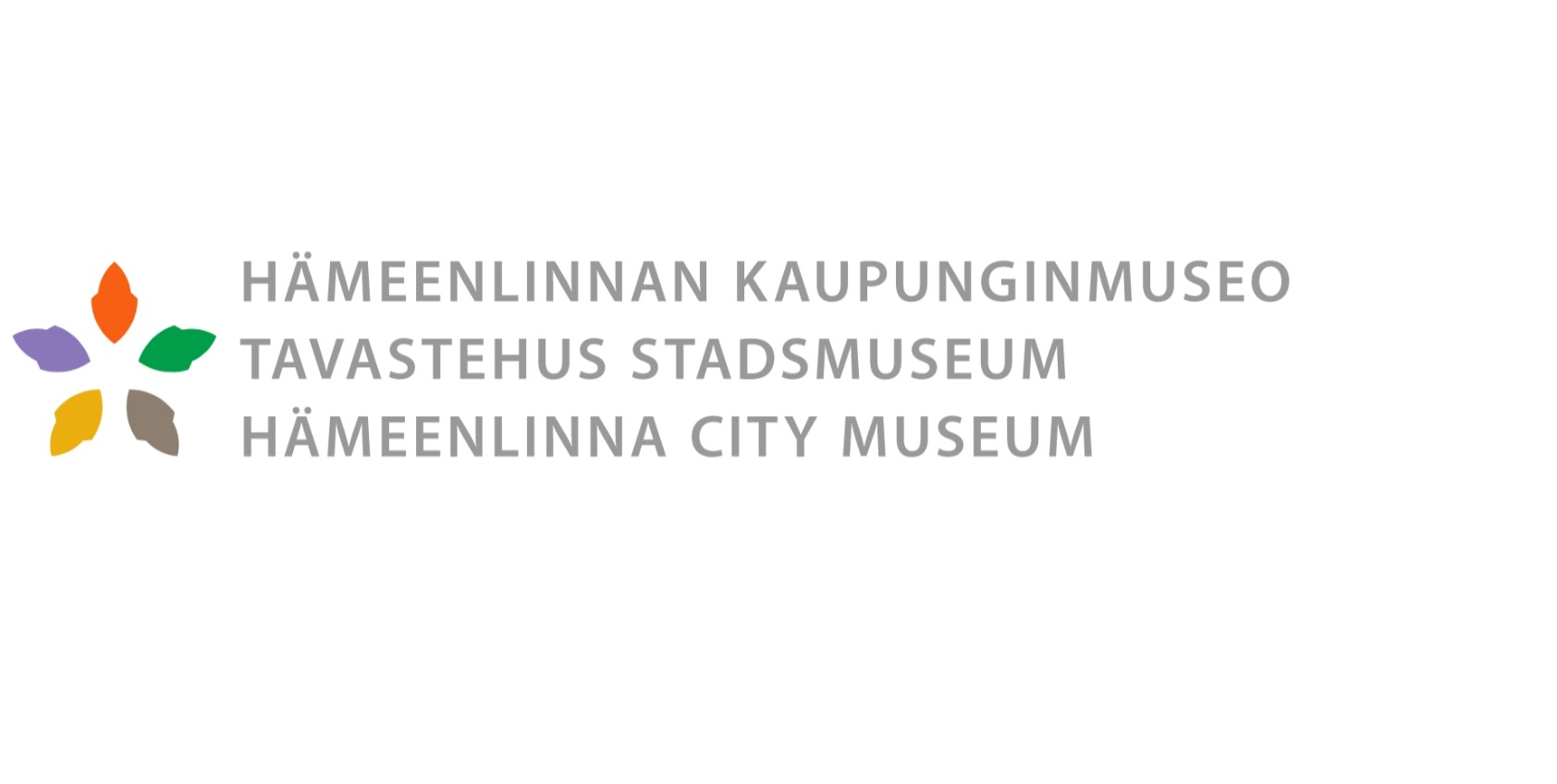 Cultural environment information system for Kanta-Häme
Hämeenlinna City Museum – Kanta-Häme's regionally responsible museum was looking for a cultural environment information system. One that would contain up-to-date information about built environment, cultural landscape and archaeological cultural heritage of the area. They chose Profium as the provider of the SaaS service. Profium has a proven track record with similar cloud based solutions.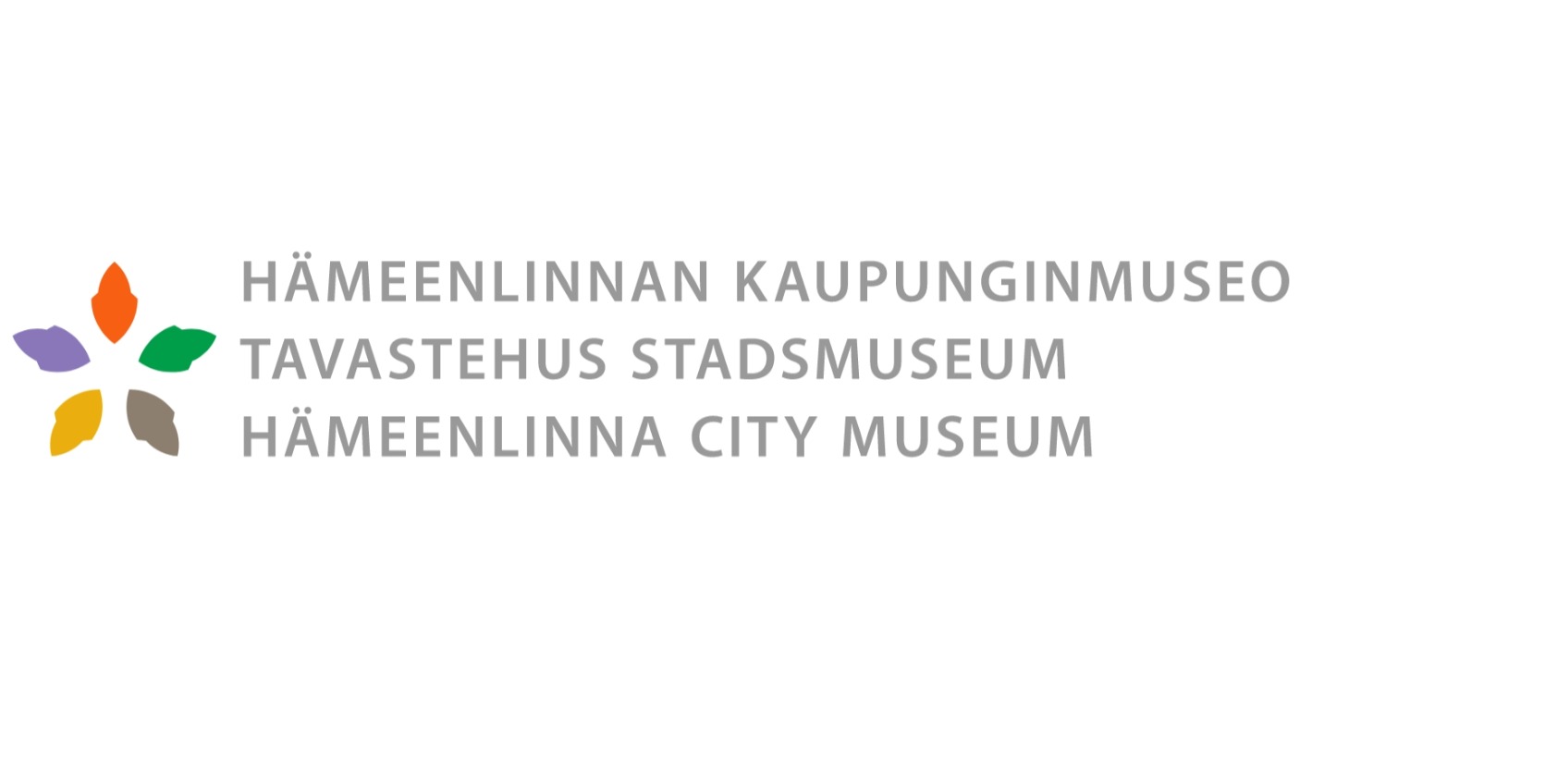 The implementation project of the cultural environment information system has started in March 2023 in a very positive spirit. Tuija-Liisa Soininen, museum director of the Hämeenlinna City Museum, summed it up right at the beginning of the project: "We look forward to a great project with Profium given the requirements and the spirit of all project stakeholders."
The goal of the project is to record the province's cultural environment information in an easily accessible, usable and published format. That in order to streamline the work of the cultural environment authority, its customers and other data users. The Cultural environment information system for Kanta-Häme covers all the most important processes of cultural environment work. These are inventories, statement work related to official work, and document management related to the cultural environment and the management of provincial museums. The Hämeenlinna City Museum issues approximately 300-400 official statements each year.
Other museum references the city of Tampere