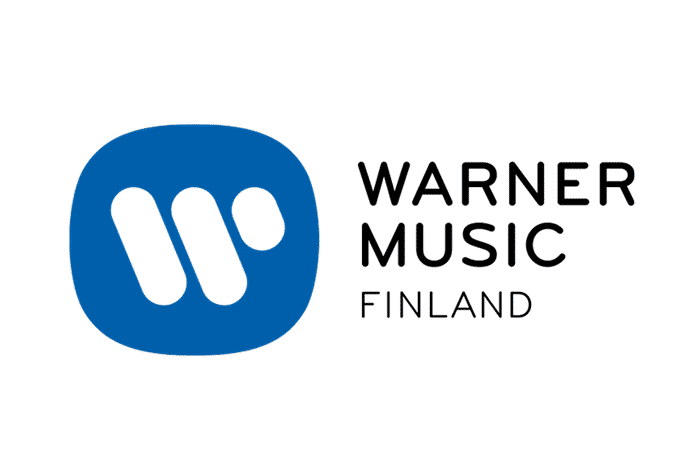 Managing Business Risks With Profium Sense
Warner Music International is Warner Music Group's music division, which operates in over 50 countries. Warner Music Finland Oy represents the company's international publications in Finland and is responsible for domestic production and artistic development. Warner Music Finland's domestic artists are among others Alma, Antti Tuisku, Cheek, Darude, Katri Helena, Saara Aalto ja Vesa-Matti Loiri.
Warner Music Finland's premises caught fire and suffered from smoke damage in August 2008. Critical business documents such as contracts were almost destroyed and especially Warner Music's unique photo files were in danger. A non-digital archive was thus very vulnerable and introduced unnecessary risk for the business operations while being poorly accessible at the same time. Warner Music Finland's chief executive started to google for a better approach.
"Most of Warner business deals with a vast amount of contracts of immaterial rights which asks for digital archiving. In addition, Profium digital archive makes contract management easier and more efficient in daily work", told then Warner Music Finland's General Manager Niko Nordström.
Digital Asset Management helps reduce business risks and at the same time makes business more profitable. Profium Sense as a preconfigured Digital Asset Management product is quick to implement and makes sense for organizations of various sizes.