Our solutions for public sector
Are you running out of human resources to manage and classify incoming applications or processes or simply information requests? Profium solutions help public sector bodies enrich their information assets automatically. This helps take down operational costs and allows efficient information retrieval with the help of enriched metadata.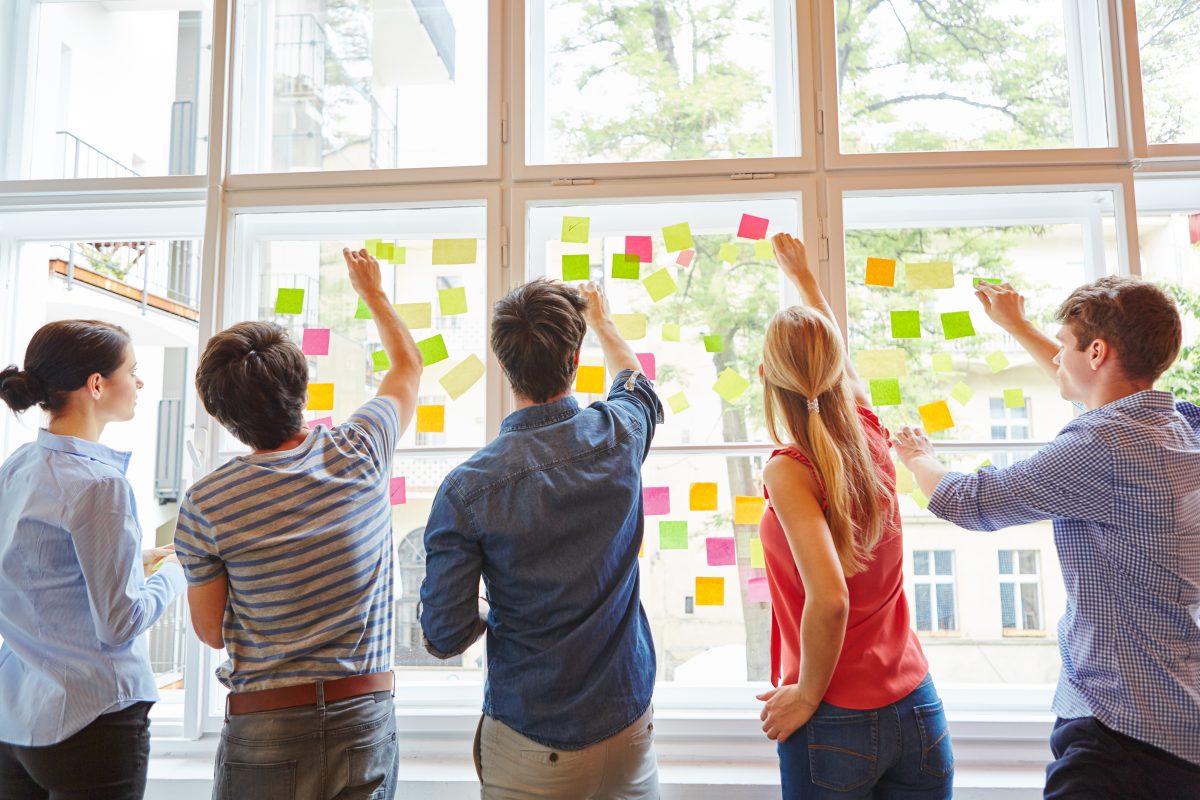 References for public sector
Natural Resources Institute Finland
Profium's Context Aware Services solution is used by Natural Resources Institute Finland to inform farmers proactively about pests and suitable pestisides.
Natural Resources Institute Finland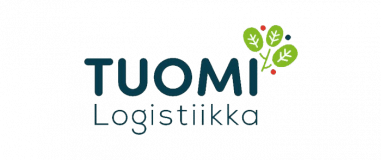 Tuomi Logistics
Profium's digital archive (DAM) is used to manage all documents, throughout the document lifecycle, from storage to long-term archiving and disposition.
Tuomi Logistics