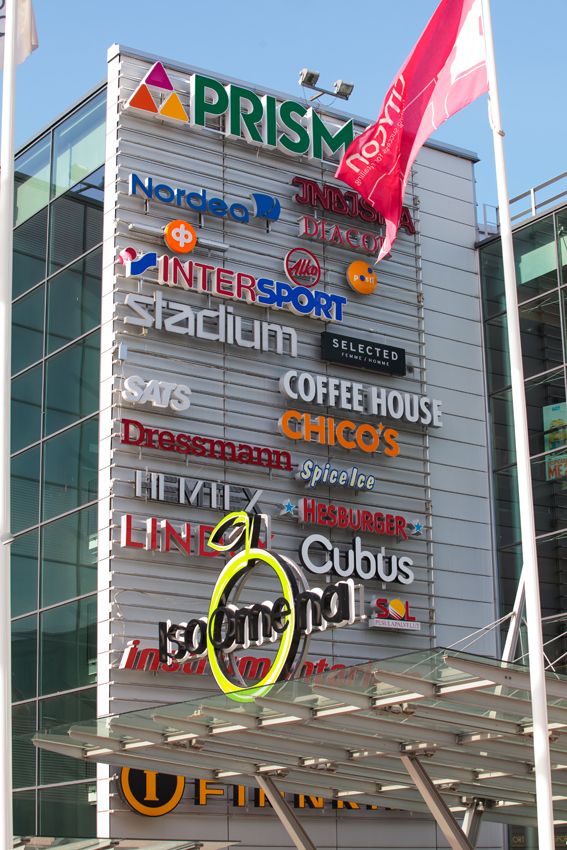 Citycon is an owner, developer and manager of urban grocery-anchored shopping centres in the Nordic and Baltic region, managing assets that total approximately EUR 3.3 billion and with market capitalisation of EUR 1.5 billion.
Profium Sense software enables Citycon easy and simple management of all their lease contracts. Citycon can manage all of their mission critical contracts internationally with Profium Sense in one digital archive and any contract can be easily found with varied and flexible search functionalities.
With Profium Sense, the management of the contracts and the related metadata, is secure, efficient and fast in all Citycon offices. Administrators can easily change the data structure of the application via a rich web user interface, allowing changes in a single place to update all existing contracts and input forms for new contracts. Changes are applied instantly without need for a system restart or extra costs. The Profium Sense content management system  can be used by Citycon employees from anywhere via phone and tablet browsers.
For more information please contact:
Citycon Oyj, Juha Eteläniemi, CIO , Tel.+358 40 554 0993
Citycon Oyj, Pekka Huttunen, Business Development Manager, Tel. +358 40 704 3509
Profium Oy, Janne Laakso, VP Sales & Marketing, Tel.+358 40 705 4216
Photo: Citycon